I am participating in http://latinaish.com/spanish-friday/ Spanish Friday, so this post is in English. An Spanish translation follows.
The following list contains words in command form and simple words related to preschool. The objective is to help the teachers that have kids between the ages of two and three, and these kids do not speak English. These teachers must speak Spanish to communicate with them.
One preschool teacher created this list with the words and phrases that she found are the most important, and useful to communicate with these kids. We found her idea to be amazing, and we took the time to create this article to help her and every person/teacher in the same situation.
We are really sure that this list will help a lot to build a relationship between kids who speak Spanish and teachers. Additionally, it will help between the communication of the teachers and the kid's parents. On the list one will find the English word or command, and next to it one will find the Spanish translation and the pronunciation.
Please feel free to contribute on growing the list!!!
Onlinefreespanish encourage all of you guys to leave any word or command that you found to be necessary on our comments section.
_____________________________________________________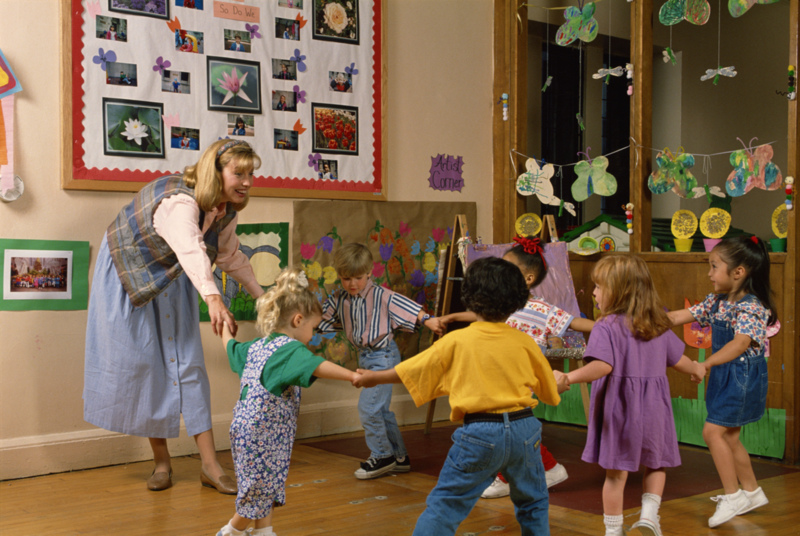 La siguiente lista contiene palabras en forma de comandos y palabras sencillas relacionadas con la educación preescolar. El objetivo es ayudar a los maestros que tienen niños entre las edades de dos y tres años, y que son niños que no hablan inglés. Estos maestros deben hablar español para comunicarse con ellos.
Una maestra de preescolar a creado esta lista con las palabras y frases que ella encontró que son las más importantes y útiles para comunicarse con estos niños. Su idea nos pareció increíble, y nos tomamos el tiempo para crear este artículo para ayudarle a ella y a todas las personas/profesores que se encuentran en la misma situación.
Estamos realmente seguros de que esta lista ayudará mucho para construir una relación entre los niños que hablan español y los maestros. Además, ayudará a la comunicación entre los profesores y los padres del niño.
En la lista encontrarán la palabra en inglés o comando, y junto a ella se encontrará la traducción al español y la pronunciación.
¡Por favor, siéntase libre de contribuir en el crecimiento de esta lista!
Onlinefreespanish los invita a todos a sugerir cualquier palabra o comando que se usted crea que debemos incluir, escríbalo en nuestra sección de comentarios.
OnlineFreeSpanish.com
A fun way to learn Spanish
Especially for kids of all ages.